profil
Explorations Architecture has been structured since 2002 around associated architects Benoît Le Thierry d'Ennequin and Yves Pagès. They manage a team of 25 people involved in diverse small- and large-scale project design programmes: sports and cultural facilities, accommodation units, offices and shops, infrastructure construction projects, stations, urban planning or even furnishings.
In 2011 the agency opened a branch run by Inès Lestang in Nantes in order to offer project owners in western France optimum project management services.

The agency seeks to highlight the invisible by shifting the focus back to what is the very essence of architecture, and its original vocation: building to provide shelter, building to facilitate transportation, building to make living possible.

It has developed an approach wherein environmental and construction quality benefits a form of architecture which concentrates on innovation, and strives to base its practice on the implementation of several key ideas :

• Exploring balance between scales, from overall landscape to execution details ;
• Including both tangible and intangible aspects, structure and light, envelope and usage ;
• Reducing technical and normative complexities to the point that they may disappear ;
• Finding appropriate and contained shapes that convey accuracy and simplicity.

The agency's work was rewarded by the Eiffel Architecture Trophy in the "Franchir" category ("crossing") for the Millénaire footbridge in Paris in 2017, by the Pyramides d'Argent Regional award for the "Ilink" mixed-use island project in Nantes in 2017, by the Structural Award for the Schuman Bridge in Lyon in 2015 and for the Bridge over the river Oise in Compiègne in 2012, and by the Nouveaux Albums des Jeunes Architectes ("New Albums by Young Architects") award en 2002.
team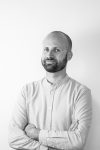 Camille Chauvet
Architect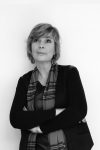 Catherine Mannier
Human resources and financial management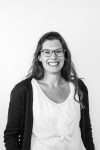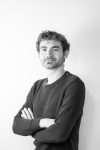 Charles-Eliot Meyer
Architect
Charles Frandon
Architect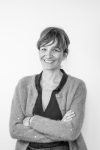 Claudia Trovati
Architect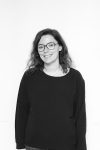 Constance Thomire
Architect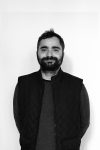 Daniele Damiani
Architect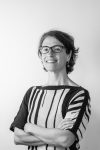 Elena Ranalletti
Architect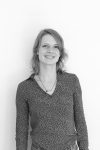 Emilie Perret
Architect
Office manager, Bordeaux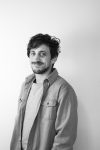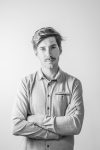 Grégory Frisson
Architect
Goulven Le Corre
Architect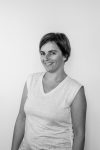 Inès Lestang
Architect
Office manager, Nantes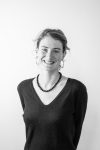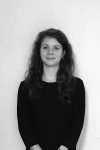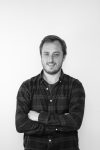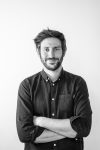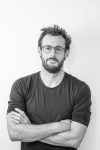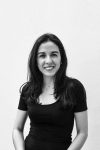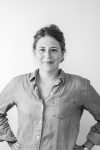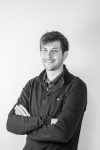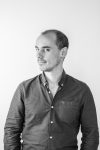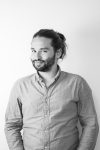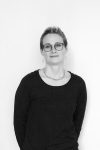 Sophie Bellenger
Assistant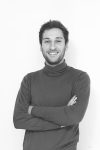 Thomas Menardeau
Architect
Valérie Barry
Development and Communications Officer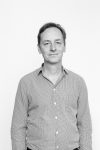 Benoît Le Thierry d'Ennequin
Architect, Partner
Associé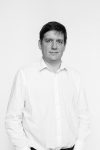 Yves Pagès
Architect, Partner
Associé
BIM
Aware of the issues at stake in terms of BIM in the fields of construction and infrastructure, the Explorations Architecture agency opted to follow a collaborative approach in 2014 and has been training its team to use essential digital modelling tools since then.

Simon Beylot has just graduated from his advanced Master's degree « ® BIM, conception intégrée et cycle de vie du bâtiment et des infrastructures » ("integrated design and life cycles of buildings and infrastructures (BIM)") in the Ecole Nationale des Ponts et Chaussées (National Civil Engineering School) et de l'Ecole Supérieure des Travaux Publics (Higher Svhool of Engineering), and is our BIM point of contact. He is in charge of communication and of supervising the collaborative work involving the architects in the agency. He supervises model construction and the coherence of the database for every project, in order to guarantee that the model is exploitable from the building design to its construction.

We are currently working on numerous BIM projects including the Grand Paris Express stations, the « Vilgénis » housing complexes in Massy, or the property complex in Rennes for Archipel habitat in collaboration with the Groupe Legendre, and accommodation units in Couëron in collaboration with GCC.
Our tools: Building Design Suite, Revit, Dynamo